Hoops 2017 Team Selection Times
Saturday Novmeber 12th Clermont Arts and Recreation Center 3700 South Rte. 27 Clermont Fl. 34711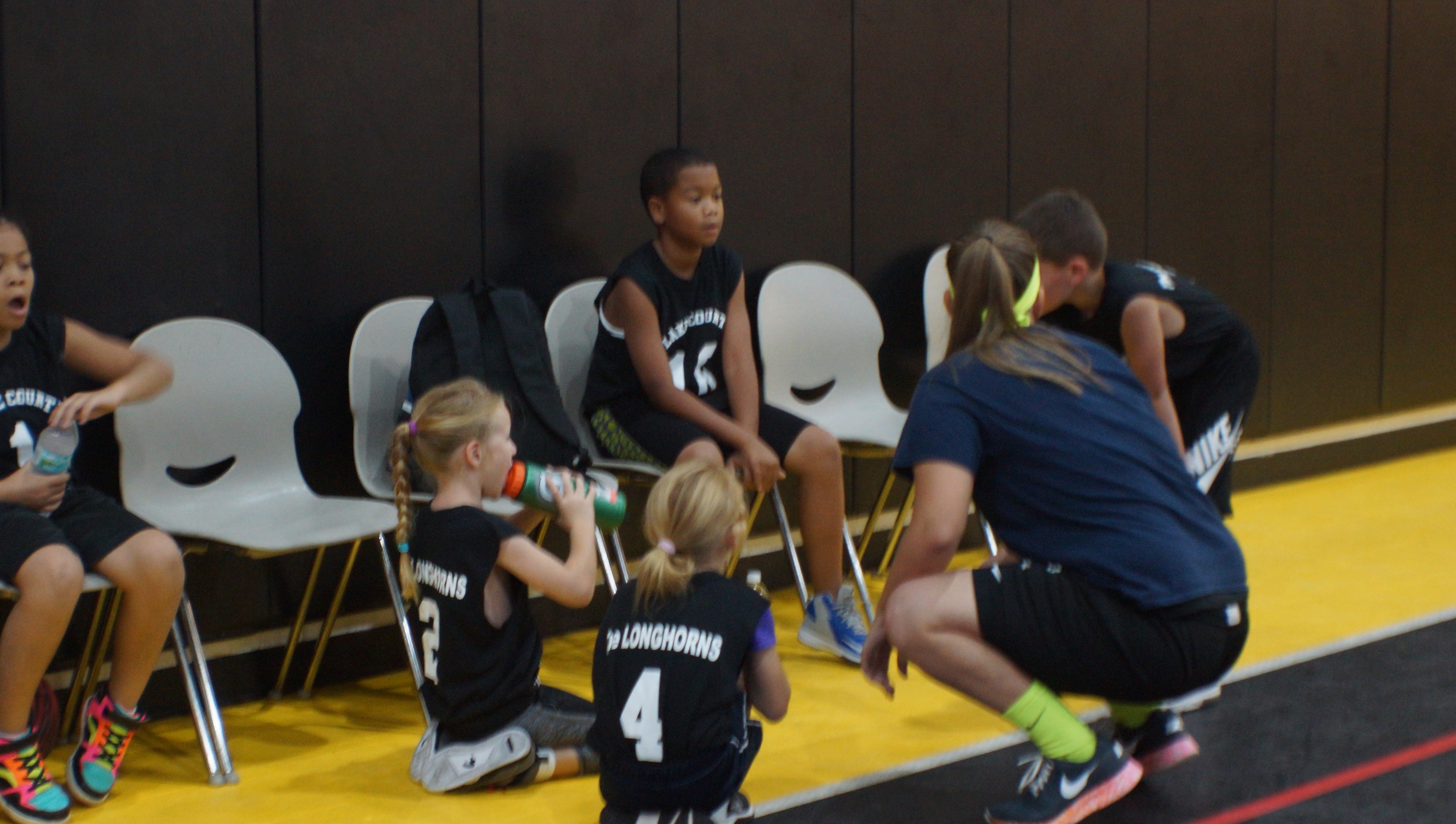 Doors will open at 9AM.
9AM Boys and Girls 7 to 10
10:30AM Boys and Girls 11 -12
12PM Boys and Girls 13-14
1:30PM Boys and Girls 15 to 18
Please be on time..
Coaches will pick teams after each try out. All Players are selected and put on a team. You may wait for the coaches to return or you may leave and the coach will contact you via email or phone. Please make sure your phone numbers and email address is correct when you check in. Each player will get a number for tryouts and please make sure you are in your correct age group - what your age is before 9/1/17 is the proper age. If your DOB is 7/7/2008 then you area 9 year old for division play.